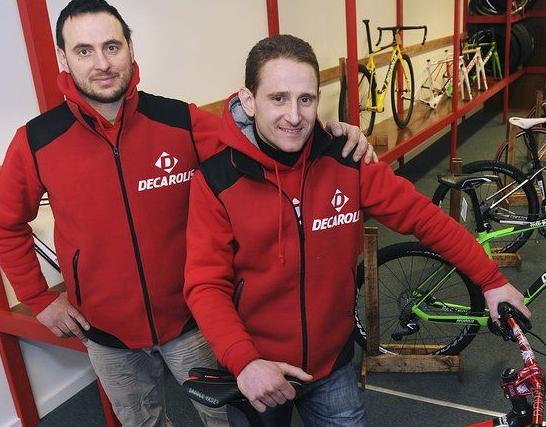 DECAROLIS BROTHERS CYCLISTS WHO ARE !


Luca a bike racer for 15 years in Italy, spent a decade working for Capobianchi SRL a bike shop in Rome, for about 10 years.

Stefano is a craftsman — a boat builder and carpenter.
We are Italian brothers, Luca and Stefano De Carolis, we came over on the November 2014 with a dream. We are a familiar business, Decarolis Brothers Cyclists LLC born on the April 2014, with over 25 years of experience on cyclists, with a real passion on the 2 wheels we decide to live our original Country for grow our own bicycle brand " Decarolis". Why on the crazy New England ? Yes every costumers when show up for the first time in both shop as to us " why in the crazy weather of the New England ? " For a new and small start-up like us it would be hard to emerge on the other big cyclists state as California, also we have a lots of relative around here, the Decarolis family is really big and than we love the 4 season even if up here is really crazy winter and when we say crazy we have on our minds our first winter, when we opened the door in 489 Essex St. Lawrence on March 2015 the snow was cover up all our windows and no buddy could see our shop from the streett




The first year was really hard for a lot of different things, different country, different people, different mind and most important different foods!
But we was lucky because from the biginning we met a cyclists group of Lawrence, the "Veloximo", most people are from Domenican, all nice and all friendly, with them we grow pretty good months after months, the 2016 we double the revenue and we got a deal for open our second location in Tewksbury just half mile from our nice place where we live.
So after only 2 years we opened 2 shops, we try to grow as we can and let people what mean love bicycle, we are hard workers and we love what we do.
We are specialized in carbon fiber frames, MTB, FatBike, Road Bike and TT Bike, at the end of 2016 we start to produce the alloy frames as we had a lots of required, our production has 3 steps :


First step - we design our products in Italy





Second step - we have our manufacture in China where we build the frames.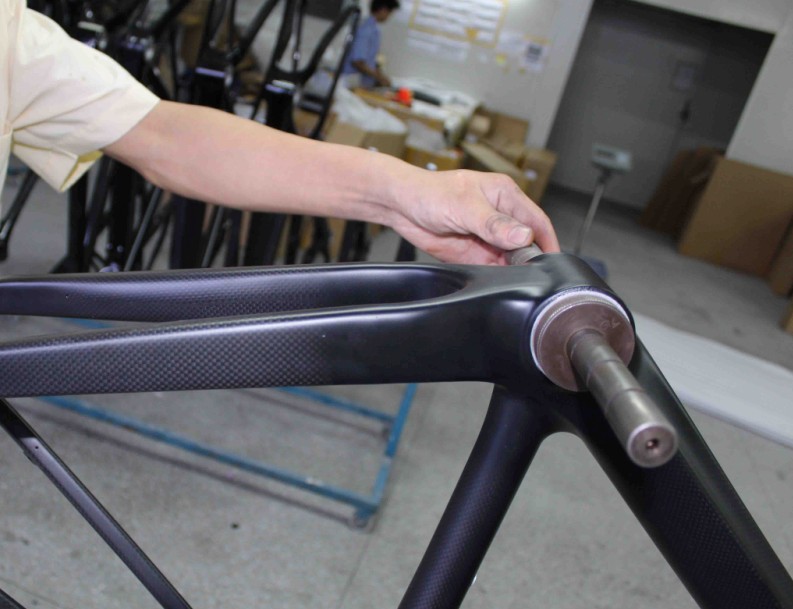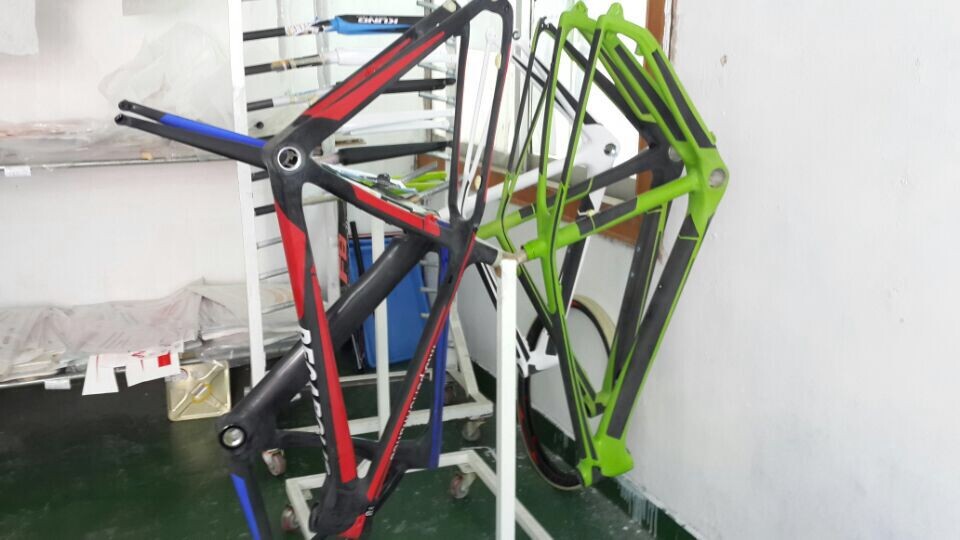 Third step: we assembly everything here in USA inside our both shops.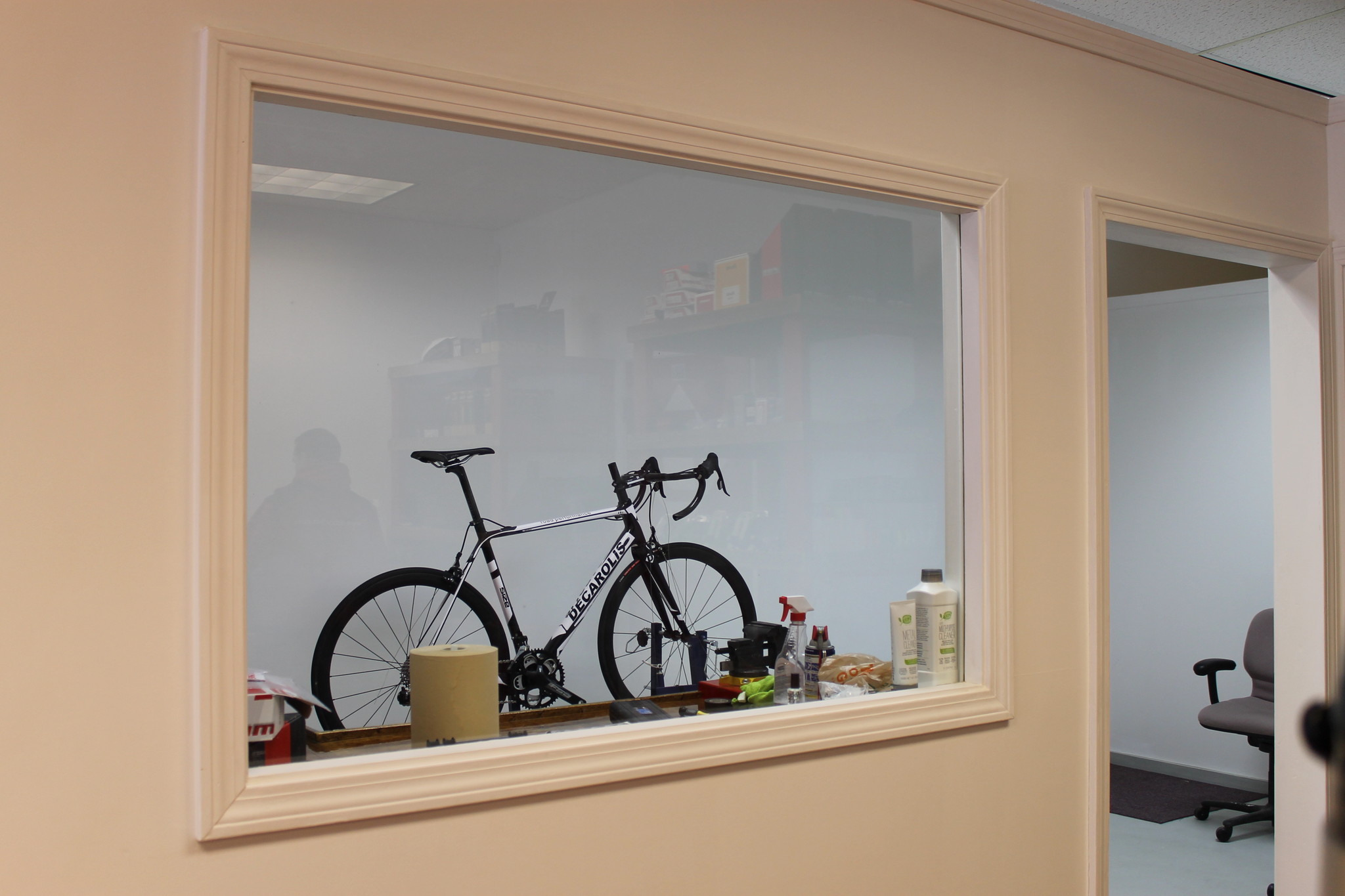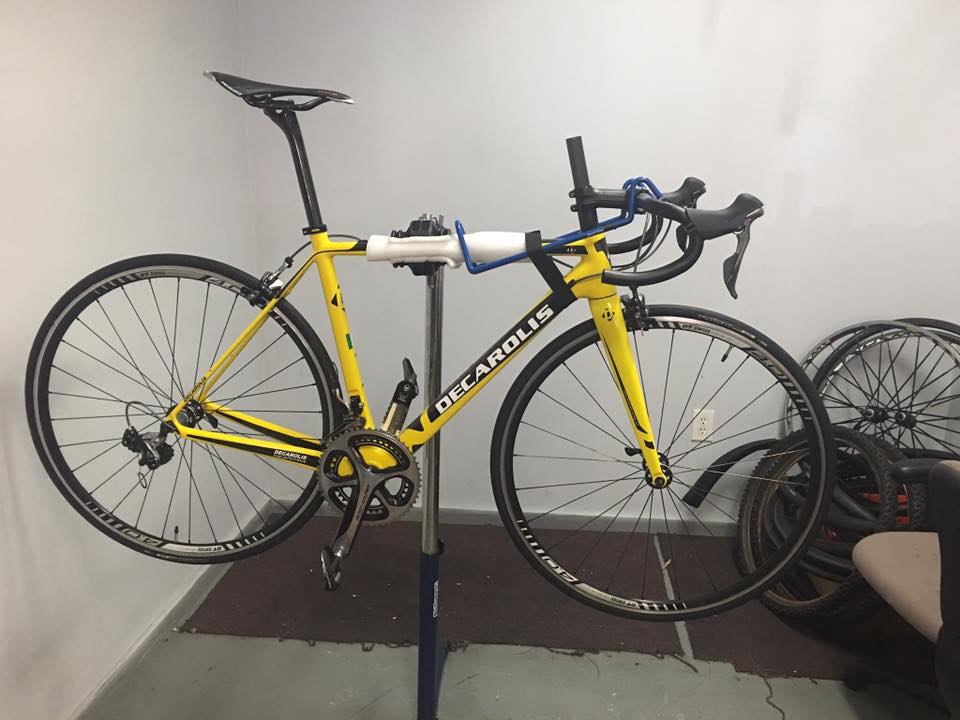 We also custom bike as our costumers ask about.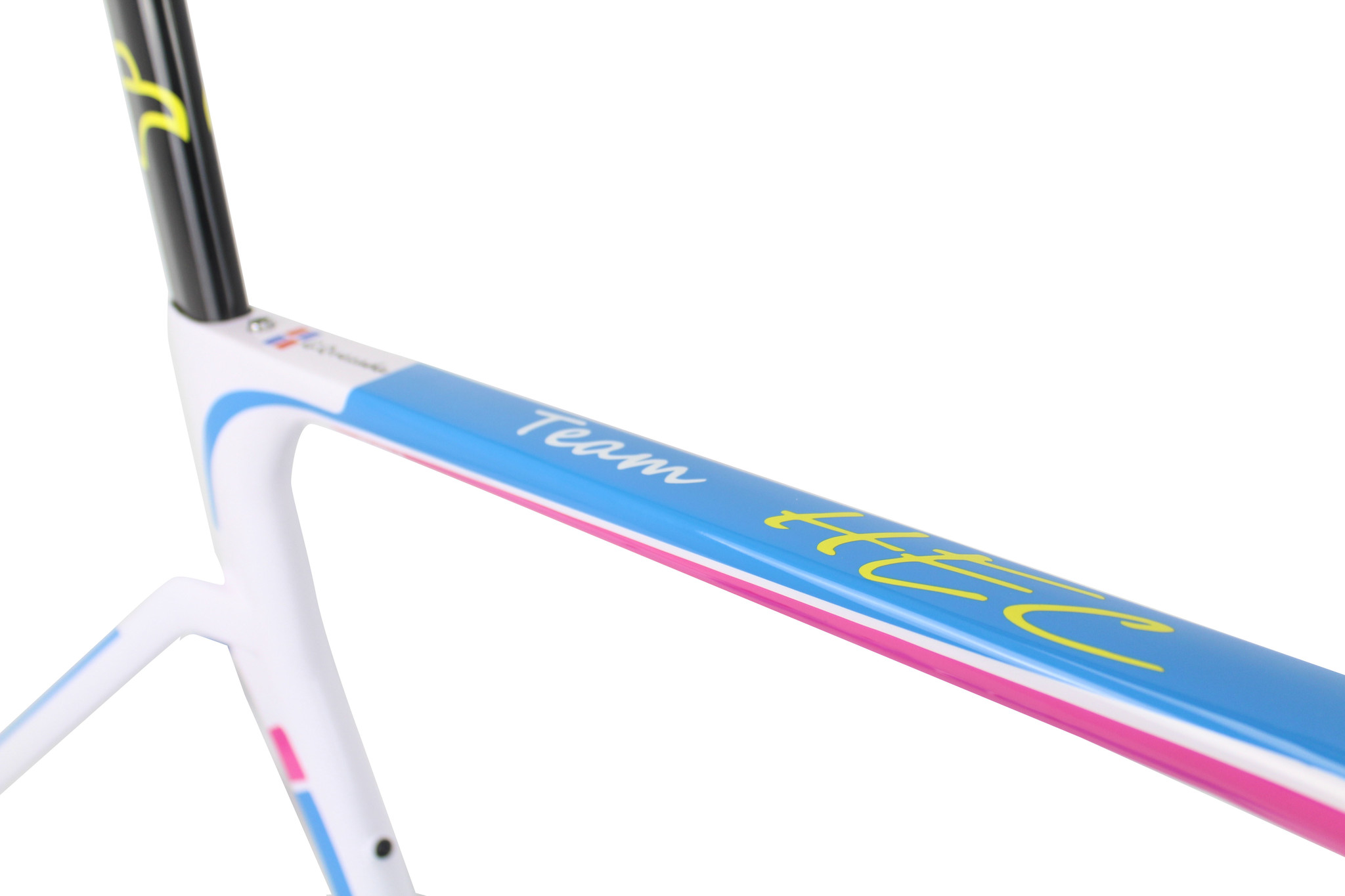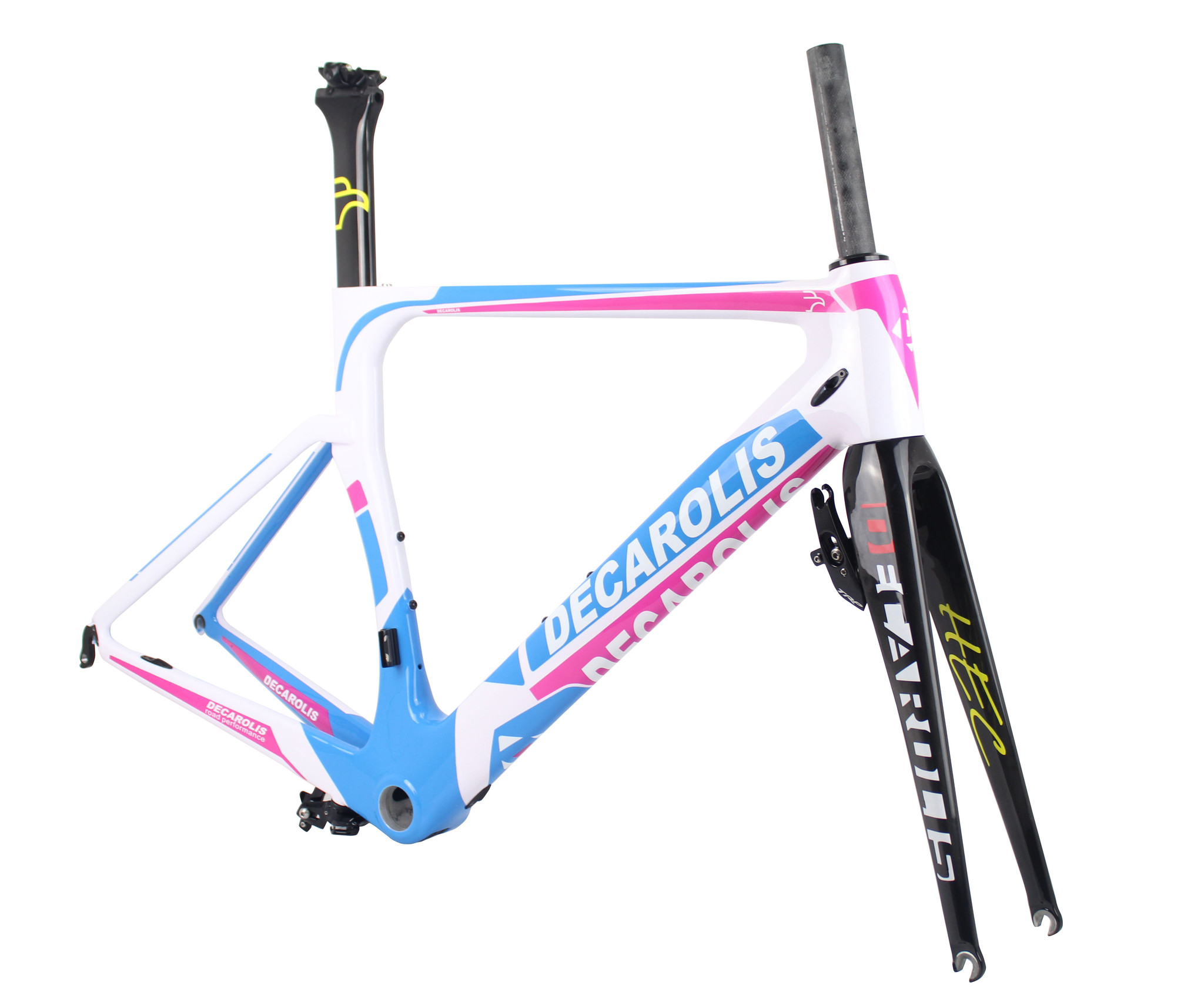 We also sell any kind of bike for differend brands, BMX, Community, MTB and Kid bikes for any range of price, we repair any bikes and doesn't metter what is the brand, our goal is bring more people as possible on the 2 wheels and happiness in wellness.
Come to visit us and enjoy to ride with all Decarolis Group !
Doesn't metter.